Virtual Private
Servers
Expect More From Your Website or App
Managed Performance, Security, & Updates
Quick & easy to use custom control panel
Unlimited bandwidth & traffic
Expandable RAM & storage
SSDs, email, SSL, & unlimited domains included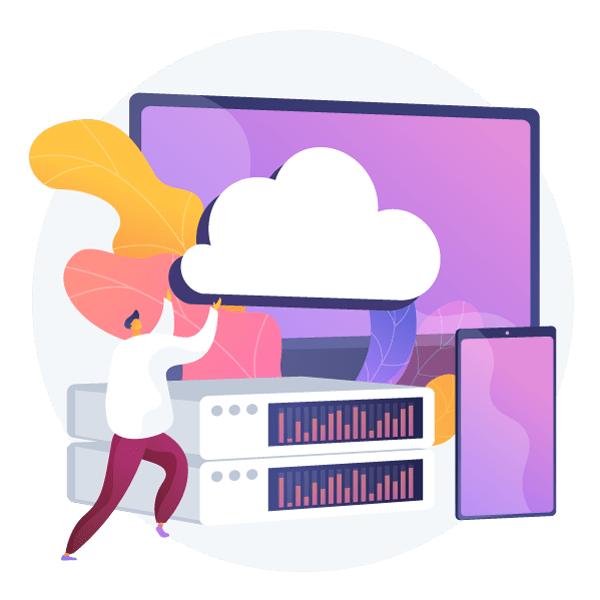 VPS Hosting
Plans
Big or small, website or application - we have a VPS configuration for you.
Webhosting Cure Virtual Private Servers
Include
---
Managed

---
Enjoy friendly, smart assistance from our world-class Technical Support and Operations teams. Our experts keep your server running & up-to-date with security patches, OS updates, and more.
Unlimited 24/7 Support

---
Our expert Technical Support team is on standby to diagnose and solve any issues you encounter. No question is too basic or complex.
VPS Control Panel

---
The Webhosting Cure control panel is straightforward and simple. We're a company run by developers who build and maintain websites, and our pro-level control panel shows it.
99.99% Uptime Guarantee

---
Our business-class track record means some of the industry's best uptime performance. We're so confident in our infrastructure, we back your site up with a 99.99% uptime guarantee.
---
Solid State Drives (SSD)

---
20x faster than standard SATA disk drives, we provide all new virtual private servers with high performance SSD hard drives that range from 150GB to 450GB.
SSL/TLS Certificate

---
Free secure certificates through the Let's Encrypt project encrypt all traffic between your website and its visitors.
Unlimited MySQL Databases

---
MySQL is the workhorse of the web database world, and we even offer a VPS option pre-configured to deliver an optimized MySQL experience.
Unlimited Email Accounts

---
Create enough email accounts to give to all your friends, family, associates, pets, and postal workers. It's a nice gesture.
When You Expect
Performance

—
Get Webhosting Cure VPS
---
Resources Dedicated To You

---
Each virtual server hosting plan allocates resources that only your website can use. This equals unrivaled power, low latency and high performance... because seconds count.
Easy to Setup & Manage

---
Performance wouldn't matter if setup was hard. Webhosting Cure's custom control panel is simple yet powerful. Have your site up in minutes.
You're Growing - Your Virtual Server Can Too

---
As you grow, have peace of mind that your host will grow with you. Upgrade RAM and storage in minutes.
The Total Package Included

---
Pay one price and get it all. Included with each VPS plan are SSDs, email, 1 click SSL, unlimited domains, privacy and many other powerful features.
---
Get Started with
VPS Web Hosting
Enough talk! Unleash the power, speed, and stability of Webhosting Cure's VPS hosting today!
---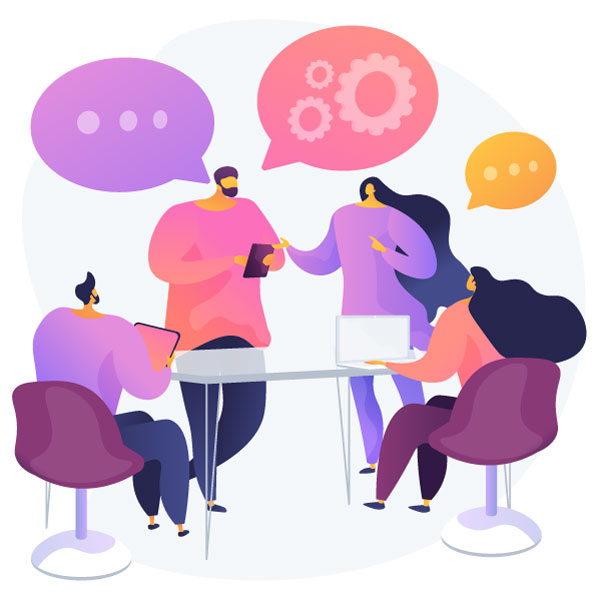 Frequently Asked
Questions
---
What is VPS hosting and virtual servers?
VPS is short for virtual private server and is also known as a virtual server. VPS Hosting is a hosting solution for websites and applications, where server resources are isolated for individual users. VPS users experience more consistent performance, which translates to more responsive and faster websites.
What is the difference between a virtual server and a dedicated server?
A virtual server and a dedicated server differ by the number of users that possess resources on a physical server. With a virtual private server, some of the resources are isolated for individual users, but there are multiple users on the same physical server. With a dedicated server, a single user has access to all of the resources of a physical server.
Does Webhosting Cure offer VPS hosting with root access?
Our Managed Virtual Servers do not offer root access. However, many of our customers who require full control use our cloud servers, which have root level access.
What is the difference between shared hosting and VPS hosting?
The difference between shared and VPS hosting comes down to three things: resources, price, and performance. Resources — Plain and simple, shared hosting is sharing a server with other websites, where VPS hosting provides server resources dedicated to you. Pricing — Shared hosting is generally cheaper because resources are shared with more users. Virtual Servers on the other hand, generally have fewer websites, but are more expensive. Performance — The reason most people choose VPS over shared is because of performance. Their website or application has heavy resource demands, or they have a higher expectation of performance. VPS powered websites, when managed correctly (like we do here at Webhosting Cure), are much faster and more responsive.