Managed Amazon Cloud Hosting
Our managed AWS cloud hosting platform allow developers, agencies & ecommerce businesses to build & scale their web applications with complete peace of mind.
24x7 support from AWS certified experts
Get round the clock monitoring of the cloud instance
Investigation of issues, root cause analysis with recovery
Daily Backups & its management are included
OS updates and patches are managed by us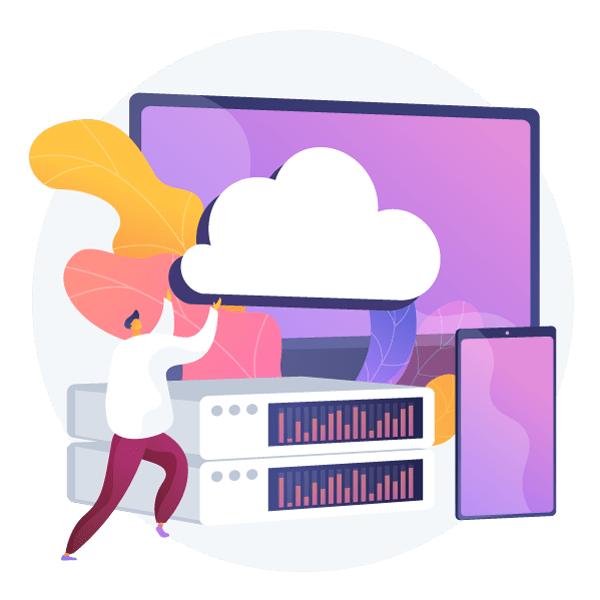 Managed Amazon Hosting Plans That Work for
Everyone
Amazon Web Hosting simplified – Your website's performance
maximized!
Empowering businesses with AWS Cloud Hosting to ensure maximum efficiency and convenience.
---
Deploy in Minutes

---
Amazon Web Server deployment is quick and easy so you don't fret over the technicalities.
Manage Amazon Web Server Efficiently

---
Uncomplicated AWS cloud server management for productive and focused teams.
Experience Optimized Performance

---
Advanced cache technologies and optimized AWS web hosting servers for an unmatched experience.
Strengthen Your Business With Amazon Cloud Hosting
Essentials
Our managed AWS hosting will ensure you enjoy an unmatched Amazon Web Hosting experience!
---
24/7 Expert Support

---
You're never alone! Our teams of experts are available 24/7 for you to resolve your Amazon hosting concerns to keep your website up and running.
Team Feature

---
Promote streamlined workflows by assigning roles to team members with granular controls. prioritise project tasks and add value for your entire team working on AWS cloud hosting.
One Account, One Invoice

---
Get a single invoice for both the Amazon cloud hosting server and our managed services.This saves time and billing hassle for your business and helps you focus on important stuff.
Robust Performance

---
An optimized stack with pre-configured industry-standard server and cache resources for the best managed AWS cloud service experience.
---
Bridging the Gap Between Amazon Cloud Hosting and
Convenience
Our platform is designed to take care of all your AWS cloud hosting technicalities without a sys-admin
---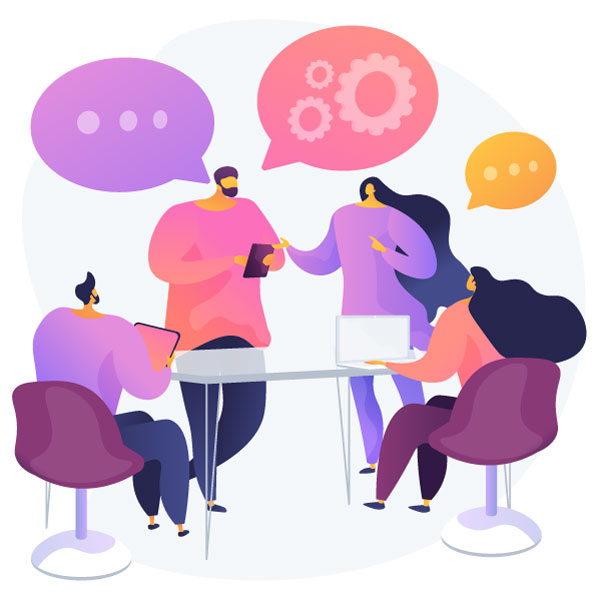 Frequently Asked
Questions
---
What does managed AWS services include?
Webhosting Cure AWS Management covers everything, starting from evaluating your needs, up to regularly monitoring your web apps for any issues. We will set and optimize the environment best suitable for your project.
What operating system do you support?
We support all operating systems – Windows and Linux.
Can I use Amazon Cloud for hosting my eCommerce store?
Absolutely. Amazon cloud is built for handling the large traffic websites. You can host eCommerce or Magento on AWS
Are there any separate charges for Amazon cloud services?
You will have to pay Webhosting Cure for the management fees. The Amazon Cloud billing cycle remains the same. The Amazon Cloud will send the bill amount to the mail it is set on. However, we will customize the environment, so you get the best out of the resources you are paying.
Can one launch multiple Amazon cloud instances?
Yes, it is up to you, how many Amazon Cloud instances you want to launch. There is no restriction from our side.
Does AWS provide an option to choose your own data center?
When you launch an instance, you can choose the data center of your preference.
Can my Amazon cloud account be scaled?
Yes, absolutely. Contact us and we will guide you to scale your Amazon Cloud.